It takes more than world-leading machine learning and AI to transform operations. It takes the right people to shape, drive and realize change.
The HAL24K team works closely with clients to identify what will be needed to solve the toughest problems they face.
Here's how we do it:
Data Assessment Service

Explore what is possible
A low barrier exercise, DAS provides insight into how your data can be leveraged to better address complex challenges.
It typically involves data collection, review of quality, exploration, report compilation, and valuable recommendations on how to optimize data use.
Proof of Concept
Establish what is possible
HAL24K data scientists will set to work with Dimension to show how the predictive power of your data will drive demonstrable operational improvements.
During the PoC, data models are tested and evaluated against how they will deliver for your business.
A prototype of the operational solution will be built to demonstrate how the output of the data science models will create essential insights into the business case.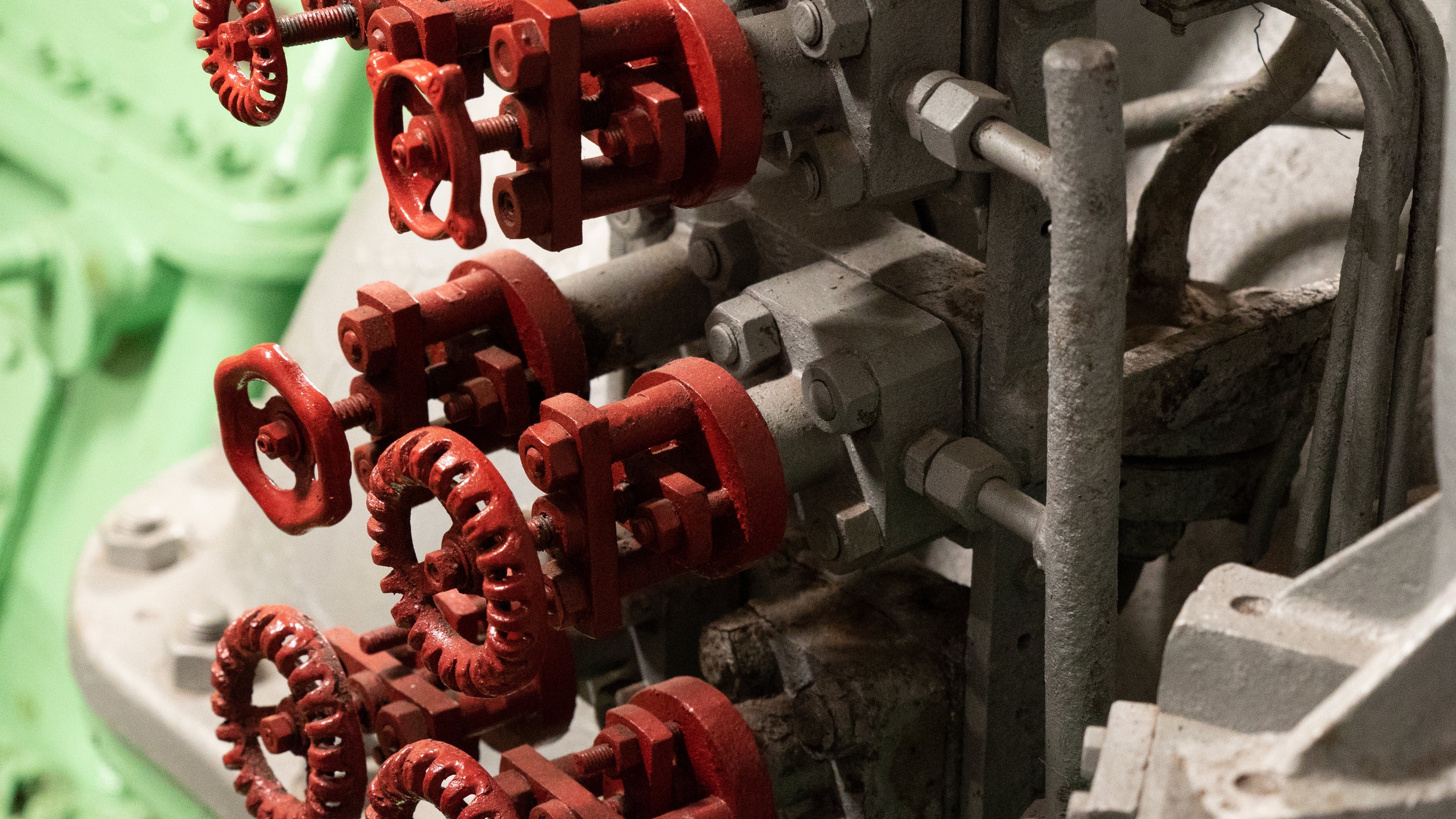 Deployment services

Operationalize data intelligence
Designed to make data intelligence solutions part of operational processes. Data sets and (real-time) streams are ingested; models are created, tested and retrained; and customer teams are trained and supplied with documentation.
The implementation process can involve additional GUI work and integration with third-party systems. Deployment is customized for each client and our people remain on hand to ensure the end goal is met.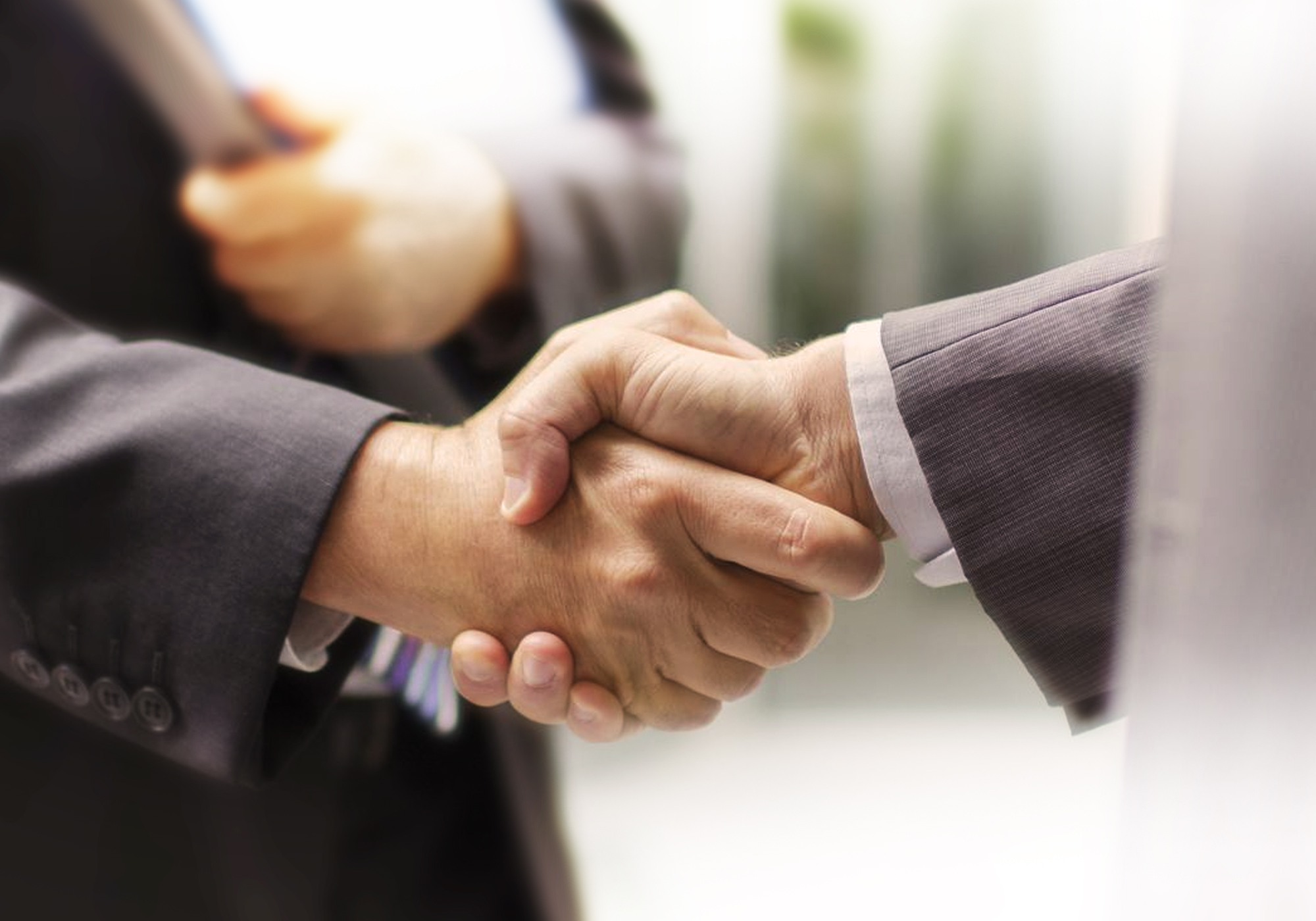 Consultancy services

Solve your data intelligence questions
HAL24K's consultancy services help clients become truly data-driven organizations.
Whether identifying suitable data sources, advising on how to handle large datasets and real-time streams, or how to adopt best practices in operationalizing data intelligence, our people will make sure that organizations can truly benefit from data insights.